Fill out the form or call

732-210-2664

for a fast & free quote!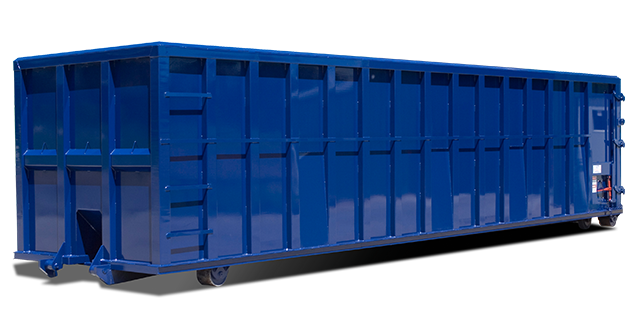 ProGreen Management LLC presents a level of convenience for construction companies, contractors, and homeowners in need of roll off containers. The ease of calling ProGreen before every project regardless of the location or materials is a value only we can provide. Our associations with vetted local haulers throughout New Jersey, Eastern Pennsylvania, and Delaware assure you of reliable service, and straightforward, competitive pricing. No more waiting on hold for a representative, or dealing with a hauler's dispatcher directly. The representatives at ProGreen Management are available 24 hours a day, 7 days a week to administer the customer service and industry knowledge you deserve. Make ProGreen Management your first, and exclusive call for your complete roll-off container requirements.
ProGreen Management LLC is your single source for roll-off containers for any project, any size, and any location.
Guaranteed Next Day delivery with 24 hour service turnaround time.
Same Day Service available.
Emergency and Saturday service available upon request.
What size is right for you?
10 Yard
Dimensions: 8′ W x 11'L x 4′ H
Great For:
Small jobs.
Household clean ups
Basement / attic clean out
Small bathroom / kitchen renovation
Small concrete removal jobs
Spring cleaning / yard waste
20 Yard
Dimensions: 8′ W x 22′ L x 4′ H Great For:
Home renovations
2-3 car garage clean out
Bulky waste / furniture
Mid-size Roofing projects
Larger concrete / asphalt projects
30 Yard
Dimensions: 8′ W x 22′ L x 6′ H Best For Larger Jobs:
Home additions
New home construction
Large roof replacements
Demolition debris
Estate clean outs
GET YOUR FAST & FREE QUOTE NOW!
FAQs
What kind of materials can I put in my dumpster?
Construction Debris
Household/bulky items
Municipal Waste
Roofing shingles
Friable/Non-Friable Asbestos
What recyclable materials can I put in my dumpster?
As a LEED qualified company, we take recycling seriously. You can rest assured that the following items will be properly sorted and recycled.
Stone
Brick
Block Concrete
Asphalt
Tree stumps/brush
Yard waste/organics
Metals
Do you offer services for the construction industry?
Yes. We routinely work with people from the following construction professionals, and are always looking to expand.
Home Builders
Demolition Contractors
Building/General Contractors
Roofing
Restoration
Remediation
Concrete/Paving
Residential/Homeowner
Project managers
.